Beginner Dance Lessons
At Arthur Murray Crows Nest, we've got lessons to suit every level of dance instruction – even if you've never danced a step in your life! We tailor our lessons and classes to suit your needs and budget, so you'll never feel overwhelmed.
What is the beginner program?
In your first program at Arthur Murray Crows Nest, you'll be introduced to the most important dances (Waltz, Foxtrot, Tango, Rumba, Cha Cha, Swing) and taught how to dance them at a beginner level. The emphasis in your lessons will be placed on 3 important elements: (1) foot position (2) rhythm and timing and (3) leading or following with enough variety to keep your learning experience interesting and fun.
What happens on a private lesson?
You'll be partnered with one of our talented instructors for a one-on-one 45-minute lesson, held communally on the main dance floor alongside other students having their own private lessons. This way you'll experience what it's like to dance socially, with other people constantly moving around you. Don't worry, you'll learn at your pace and you'll learn the skills and techniques of dancing as an individual or as a couple. These lessons are booked with your instructor at times that suit you throughout the week from Mondays to Saturday.
Group classes
All of our groups are held according to your level, and since we have over 6 different levels, there's a group (or more) for you every single week!
Focusing on 1 or 2 dances, they're not confusing or overwhelming. They're there to help enforce what you've been learning on your lessons and you'll also get used to dancing with other students and teachers. At Arthur Murray, we're focussed on social dancing - learning how to dance, to lead and to follow with anyone, is a fundamental part of your learning experience.
Professional instructors
All of our teachers have been specifically selected to work at Arthur Murray Crows Nest because they're the best in the business. We choose teachers who are talented, passionate, dedicated and committed. Whilst most of our teachers have been dancing since before they could walk, they must still undergo a strict training program used worldwide in over 270 Arthur Murray Dance Studios.
Walk in – dance out
Book your first private lesson for free! Come in and enjoy a free, one-on-one lesson with one of our friendly and experienced instructors. During the lesson, we'll assess your personal needs and circumstances in order to create the perfect dance plan just for you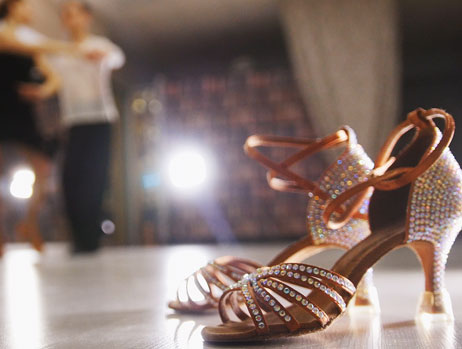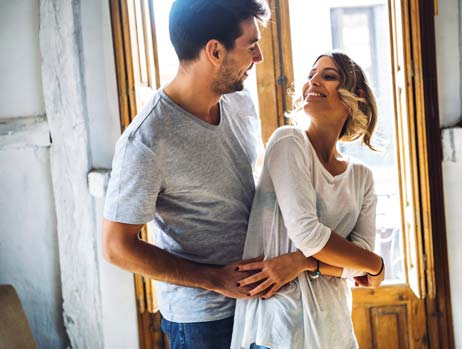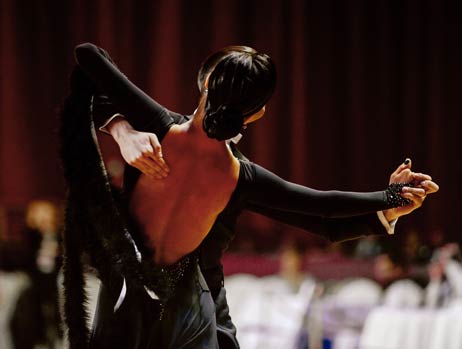 Learn as a Single Student