Learn to dance at Arthur Murray Crows Nest
Ballroom & latin dance lessons and classes on Sydney's Lower North Shore. With over 270 Studios in 22 countries worldwide, Arthur Murray has been teaching the world to dance for over 100 years!
Singles Lessons
Learn with professional & experienced instructors in a fun, relaxed studio. Make new friends, gain confidence and learn how to dance for any occasion.
Couples Lessons
We heart couples! Learning to dance with your partner can be a great way to spend time together, learning a new skill you'll enjoy for years to come.
Wedding Lessons
From the simple Waltz to a passionate Rumba or sexy Tango, whatever your dream for your wedding day is, we can help you achieve it.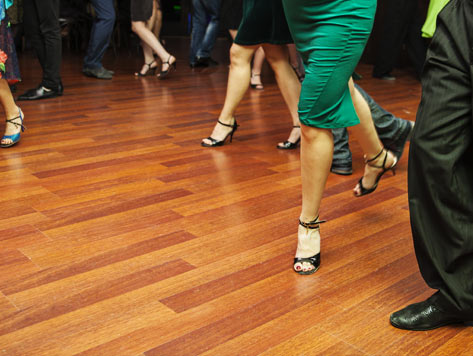 We've got lessons to suit every level of dance instruction – even if you've never danced a step in your life! We tailor our lessons & dance classes to suit your needs and budget.
We heart beginners
Never danced a step in your life? Are you an absolute beginner with two left feet? It's okay! Helping you learn is what we're here for!
More than lessons
We offer so many social dancing nights for you to practice your new skills, meet other dancers and make friends along the way!
Rockstar teachers
All of our teachers are amongst the best in the business. They're passionate, talented, dedicated and they LOVE to dance.
Different strokes
Our classes are built for you! We know everyone learns at their own pace, that's why we have classes for every level of experience.
First lesson on us
Your first lesson is free! So there's no pressure, no stress and you can see what's it all about. So what are you waiting for? Walk in, dance out!
We're a community
Arthur Murray Crows Nest fosters an inclusive, friendly & relaxed atmosphere where everyone is always included.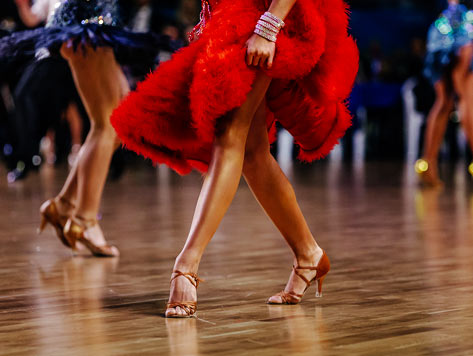 At Arthur Murray Crows Nest, you'll be exposed to all of the popular dance styles - from the elegant Waltz to the sexy Samba, from the cheeky cha-cha to the romantic Bolero.
chris michaels & joanne middonte
Chris & Joanne have both been dancing since they were tiny tots. Their passion, dedication and enthusiasm is the reason why Arthur Murray Crows Nest remains successful to this day.